The Evolution of Bone Conduction Earphone Technology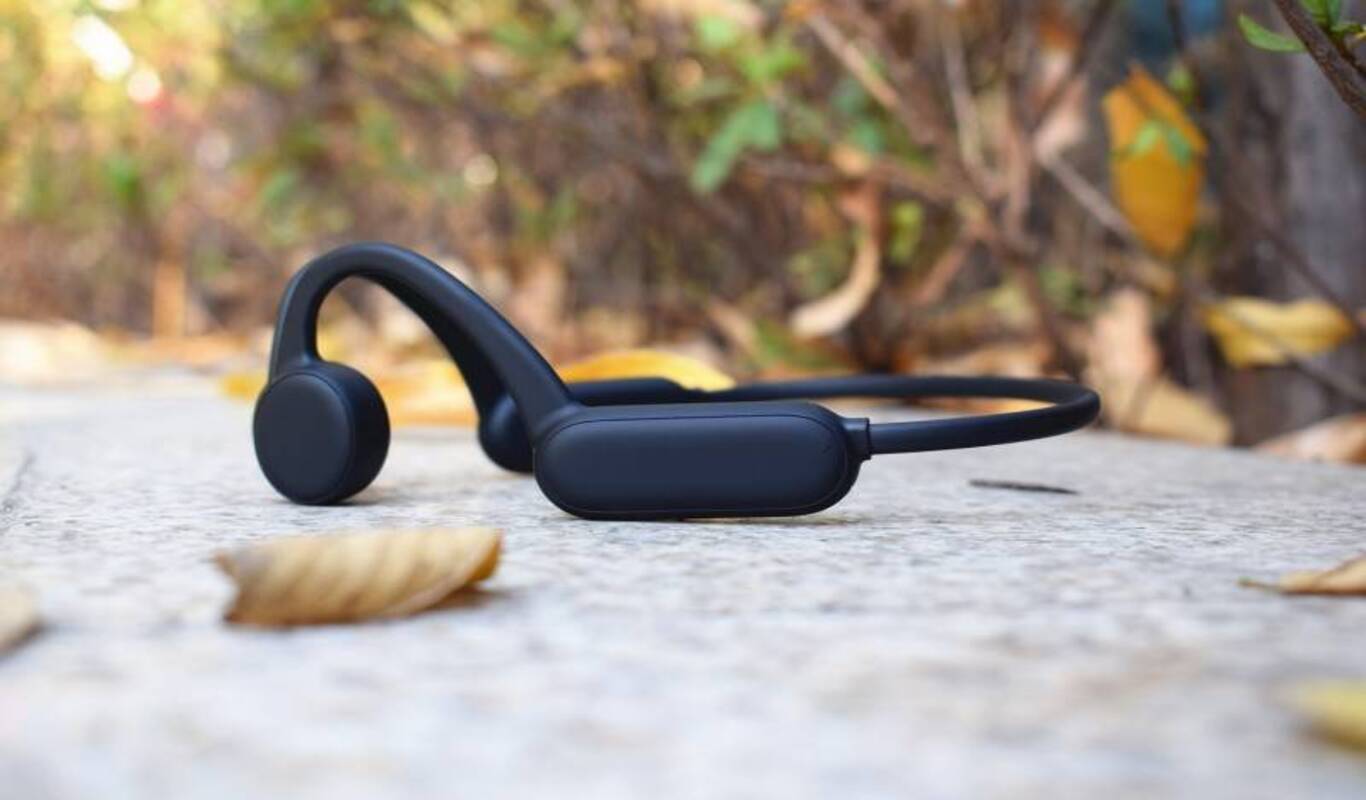 The fact that ear bones transmit sound predates its first application (by a man named Girolamo Cardano in the 1500s).
The first known use of bone conduction originated in the 18th and 19th centuries, by the famous German composer Ludwig van Beethoven, who suffered from hearing loss.
He creates music by biting on a rod attached to the piano so that vibrations travel through the rod and bone to his inner ear. He used this method to create many classic masterpieces.
The first modern bone conduction hearing aid or bone anchored hearing aid (BAHA) was implanted in 1977 by Swedish physician Anders Tjellström. Today, you can find external and internal hearing aids that use bone conduction successfully.
Today, many modern gadgets use bone conduction. You can find them in headphones, but also in wearable technology, like Google Glass, which sends sound waves to the wearer through the bone of the ear.
This communication is largely imperceptible to outsiders while keeping the wearer fully awake.
It is used in communications in the military-technical field as well as in professional sports.
The advantage is the ability to communicate with your team in harsh conditions, such as a yacht race in the middle of the sea or inside a busy office building, while maintaining your hearing so you can listen to music, video, or talk to your next.
What was the first bone conduction audio device?
The first audio devices to use bone conduction was developed in the early 19th century. In March 1935, arguably the first patent for such an invention was granted. This is a phone with bone conduction, not a regular speaker.
In the following decades, many different devices were invented. In 1957, a pilot helmet capable of communicating next to a thundering jet engine was patented.
The first radios and music players appeared in the 1980s. It's designed for movement, so listeners can still hear their surroundings while in action. The wires of the audio player are connected to the collarbone, so conduction is used.
According to patents issued in the United States, the first bone conduction earphones were patented in 1994 by H. Werner Bottesch. It works and looks very similar to modern bone conduction headphones.
What were the first consumer-oriented bone conduction headphones?
After the patent for the first bone conduction earphone was released in 1994, consumers got their first earphones in the same year.
Bone conduction headphones
even have some custom equalizers to improve their sound quality, since bones don't conduct all frequencies equally.
If you want to know more or want to buy bone conduction bluetooth earphones, please
contact us
.
JUNYE is a professional
custom headphone manufacturer
with more than 20 years of experience. We provide one-stop service, design-development-production, and shipping. With more than 400 employees, 60000㎡ factory, specializing in OEM/ODM. We have our own mold center and the whole industry chain: hardware, injection molding, wire, cushion, assembly, and packaging. Has 8 production lines, including two professional TWS lines. We manufacture each part in-house to ensure quality and on-time delivery.