Online Inspection of New Products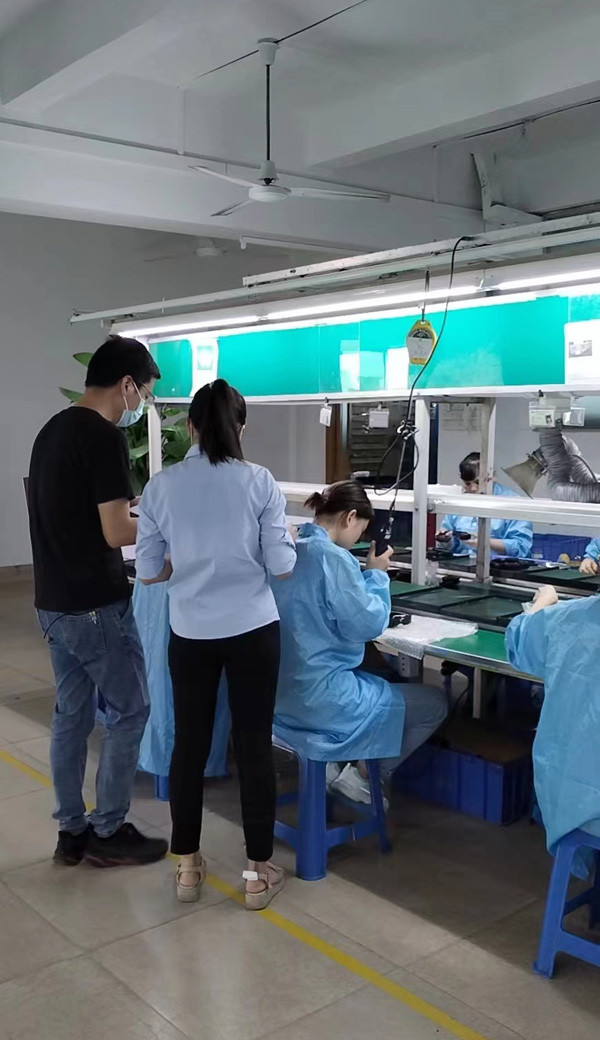 Our bone conduction earbuds are online inspection by client on May 6th, he check with the sound quality, frequency curve, production process of the products.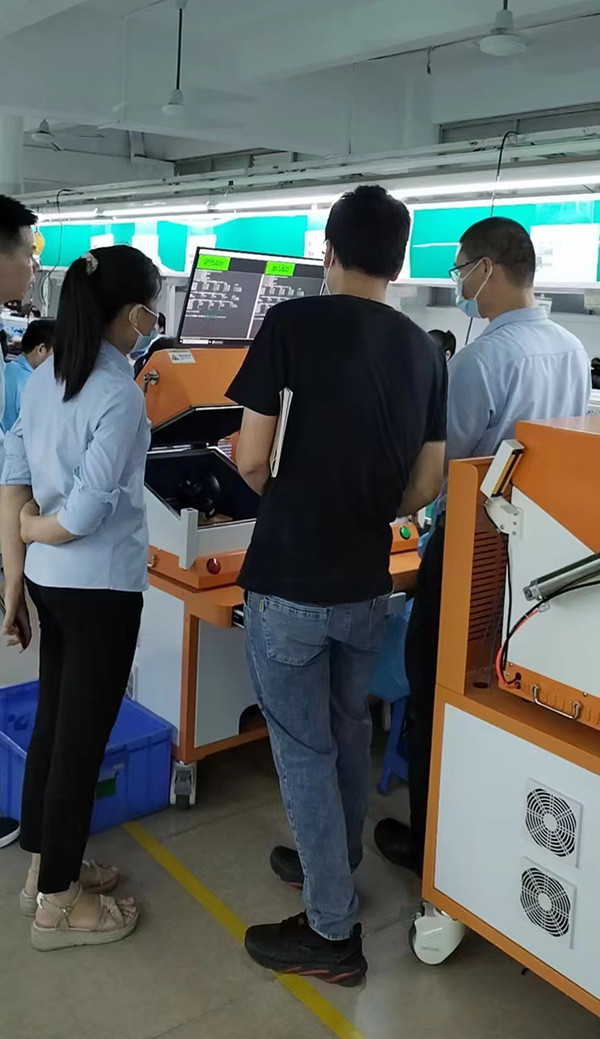 During the online inspection, he discuss with us about the product structure, testing machine, production function and so on. Our engineer Mr Li and QA manager Mrs Gan accompany with client for whole online inspection, they resolve all the questions, meanwhile, they receive many suggestion from client. Finally, the client very satisfy with the online inspection.